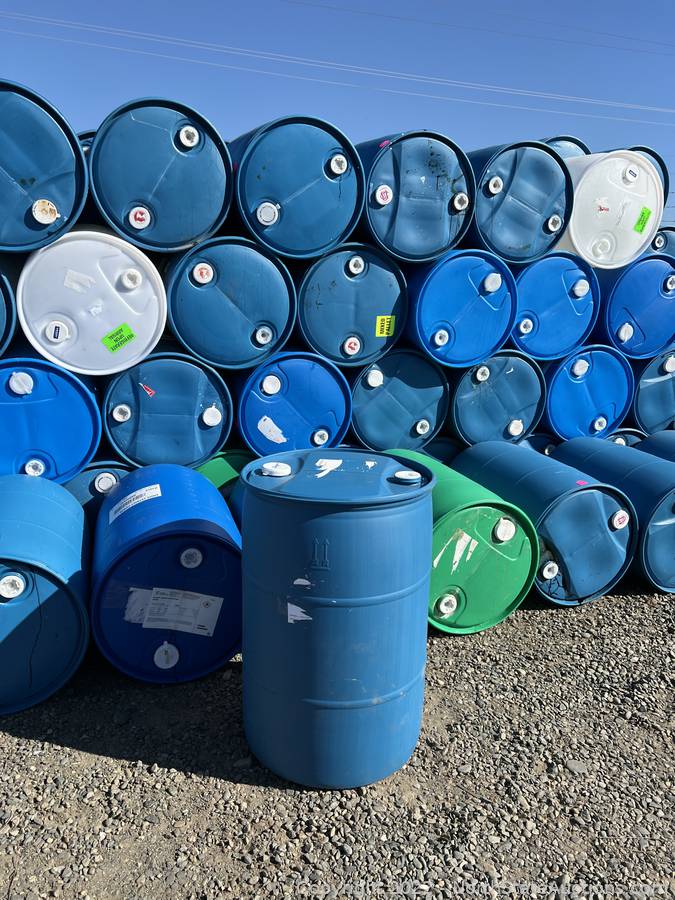 Item #C0626:
55 Gallon Plastic Food Grade Barrel Drum

We have a large quantity of 55 Gallon HDPE food grade barrels or drums for sale. 
All barrels are food grade from a food grade facility.  
Most had flavoring, some had coloring, and others had a bleach solution used for cleaning the machinery at food grade facilitiies. 
With 2" screw in closures.
100% recycled made from 100% recyclable HDPE plastic.  
---