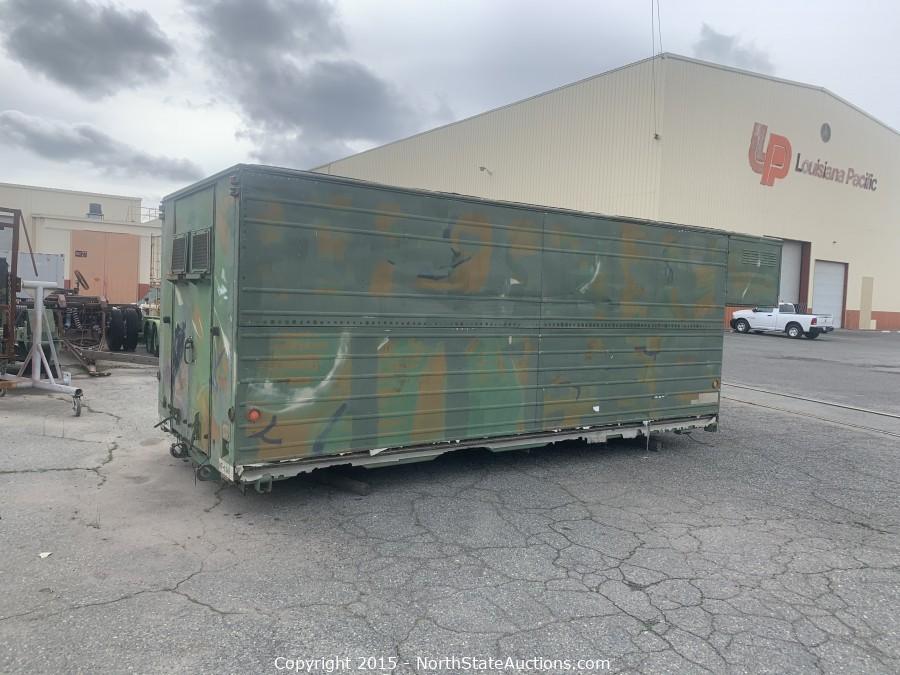 Item #C0571:
Expanding container

Storage container, this one is special, both sides fold out to make it open/expandable for whatever you need extra room for.  
This container could be used for concessions, work shop, vending, food  preparation, camping, games, in short if you can imagine it wt would a perfect fit.  
Approximately 8 foot wide by 20 foot long. 
Aluminum construction with double doors in the back. 
Two diesel fired heaters included. 
Shelving throughout, Removable if not needed. 
---