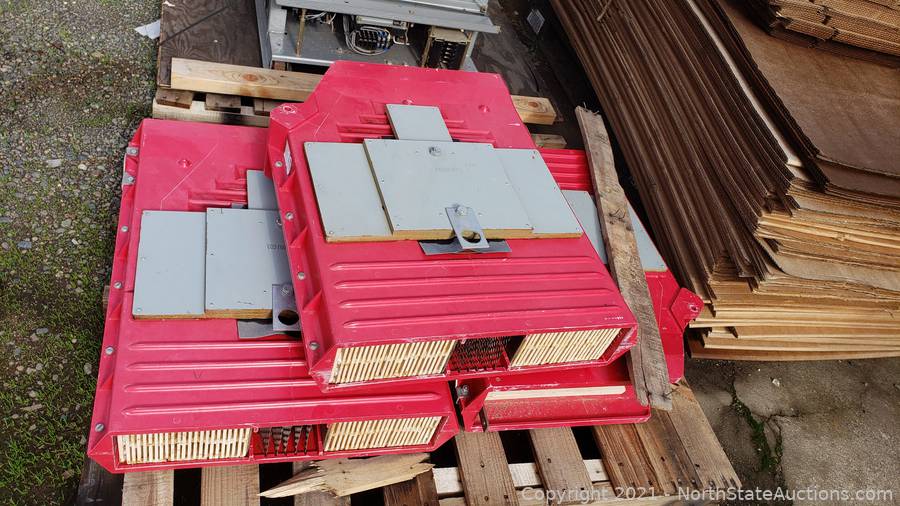 Item #C0612:
ITE Power Circuit Breaker

We have two of these beautiful ITE Power Type 15HK Power Breakers.  Operating at a 60 Frequency and a KV impulse maximum of 15, they both have low hours.  Made in the USA and ready to ship to you.   We offer free pickup as well.
Call Walter at 530.370.8444 and arrange pickup today.
---