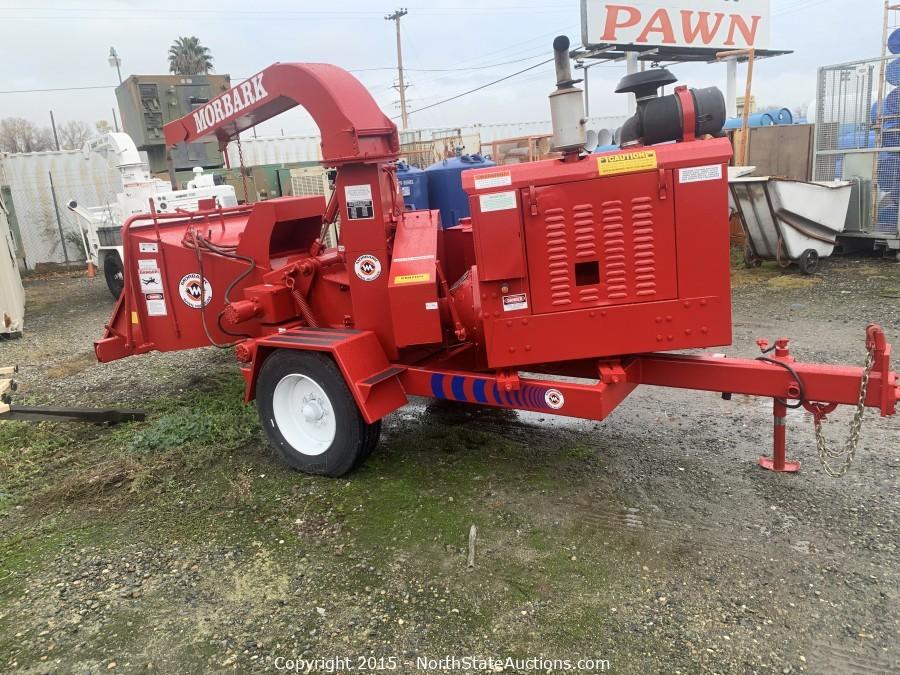 Item #C0559:
Morbark Wood Chipper 2012-D Storm, Perkins Diesel Powered 30167

Morbark Wood Chipper 2012-D 
Perkins Turbo Diesel Powered
2557 hours
For sale and immediate inspection up to and including putting a tree through the machine.  
Excellent condition Morbark chipper.  Perkins Diesel with turbo. 
Twin Disk Clutch
Ex State Surplus unit, with great maintenance history.
New knives in chipper
Unit runs strong and does not smoke, also no hydraulic leaks.  Everything functions as normal.  
Refurbished and tested thoroughly. 
---