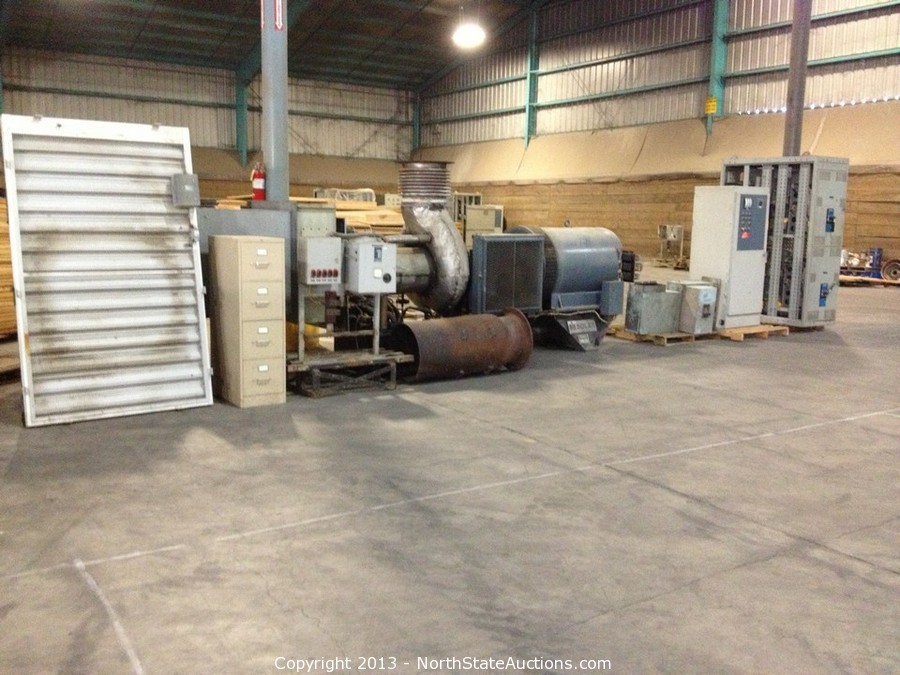 Item #C001TG:
Solar Saturn Bemac Turbine Generator, 800kw, 1202Amp, 3 Phase, 1200RPM

Solar Saturn 800kw Bemac Turbine Generator Set
    A turbine generator is a device that converts mechanical energy into electrical energy. Turbine generators can create electricity using the mechanical energy from many different things: wind, water, steam, fossil fuels, even a human can supply the force needed to produce electricity from a turbine generator. Whatever it may be, for a turbine generator to function it must collect mechanical energy from an outside force. The unit is currently set to use kerosene but can be converted to use gas or diesel fuel. Below are details of what comes with this unit and some specs.
    We have 3 more available units, please see links below. If you have any questions or would like to come view the unit, please call us at 530-534-9956 to make an appointment and for more information.
Solar Turbine Generator Set, 800kw
Model: T-1020S-75
Serial : S426051
Engine Serial: 21386
Turbine Assembly : 907610C91
Generator: EM Bemac II Generator Serial #: 369153411
Total Hours: 5150
kW: 800kw continuous / 900kw Standby
kVA: 1000
Volts: 480
Amps: 1202 Amp, 3 Phase, 1200RPM
Includes: Air Filter Glide Pack, Starting Controller, Bus Connection, Turbine Exhaust, Turbine Exhaust Alignment, Turbine Breaker and Fuel Controller.
---